Hindson Hislop & Co. was established in 1989 by business partners Geoff Hindson and Graeme Hislop and is a professional accounting and financial services firm that specialises in providing high quality business, taxation, superannuation and financial advice to a range of individuals and small to medium sized enterprises throughout Melbourne, Victoria and interstate.
We have been providing professional accounting, business planning and taxation advice to individuals and small to medium sized enterprises for over 25 years. We added superannuation and financial planning to our services offerings in 1999.
Our advice is carefully tailored for each client with a view to minimising tax and increasing wealth and is prepared by a team of qualified accountants and financial advisers who are authorised by Count Financial Limited.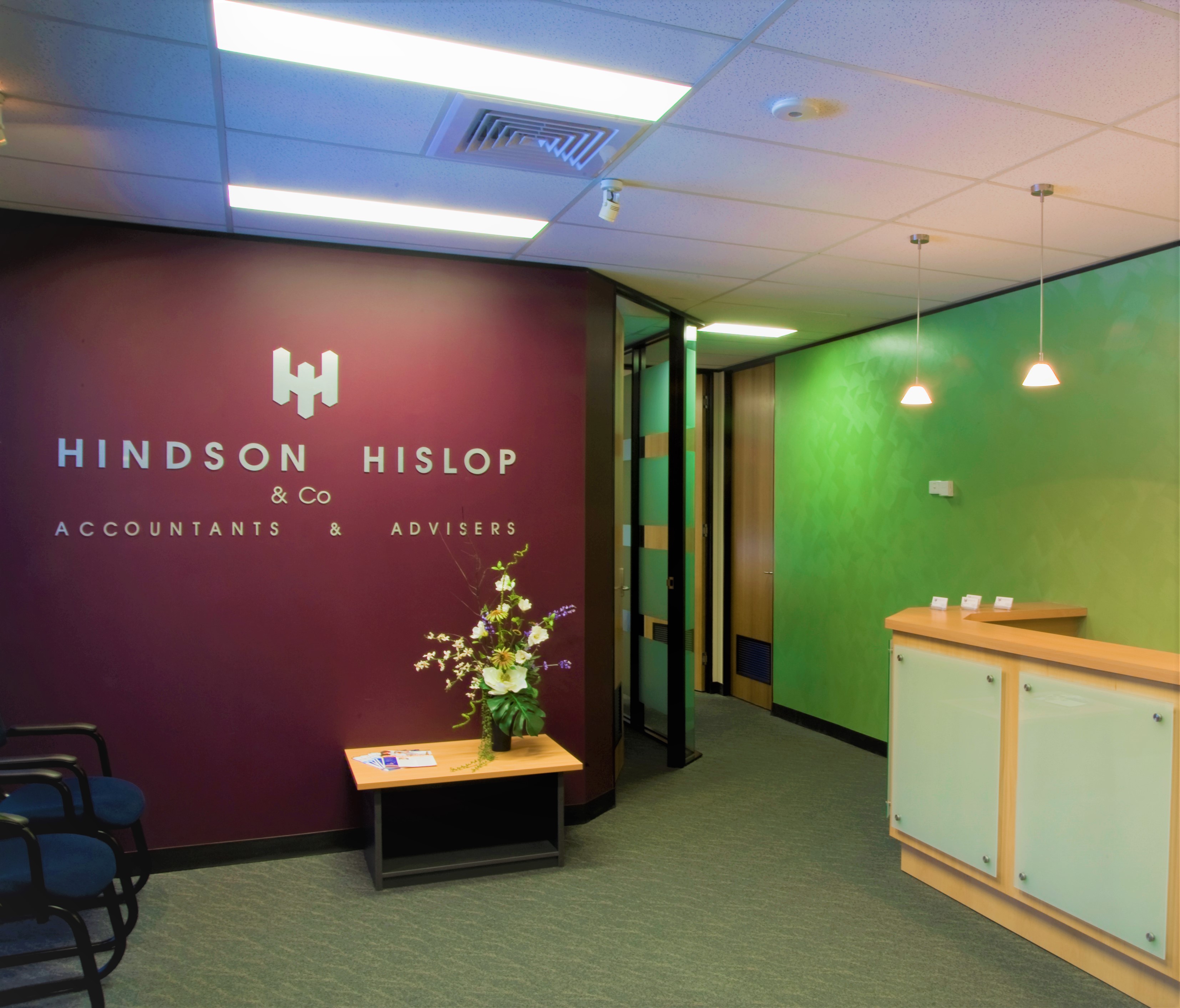 GEOFFREY HINDSON
Geoff has over 35 years of experience in public accounting, including eight years with international chartered accounting firms Arthur Andersen & Co. and Ernst & Young. Through his involvement with these firms, Geoff has developed a network of contacts for specialist advice as required.
Geoff has the following qualifications:
Bachelor of Economics (Accounting)
Fellow member of the Institute of Chartered Accountants in Australia and New Zealand [1981]
Member of the National Tax & Accountants Association
Registered Tax Agent
SMSF Auditor
Authorised Representative of Count Financial Limited
GRAEME HISLOP

Graeme has over 30 years of experience in Public Accounting, completing his studies in 1983 before joining a rapidly growing Melbourne Eastern suburbs practice, specialising in accounts preparation and taxation advice for small business.
Graeme has the following  qualifications:
Bachelor of Business (Accounting)
Associate member of CPA Australia [1987]
SMSF Auditor
Registered Tax Agent
Authorised Representative of Count Financial Limited
TRACEY ORR
Tracey is a Chartered Accountant and a client service manager at Hindson Hislop & Co, who specialises in the delivery of business services to our many small and medium sized entity clients
Having worked in three of the big four accounting firms in Australia and United Kingdom, Tracey has developed extensive interpersonal and professional skills.
With her over 20 years' experience in the accounting industry, Tracey is helping to grow our client services businesses, managing senior client relationships and providing a comprehensive range of professional accounting services.
GAURAV ARORA

Gaurav has worked in the financial services industry for over 7 years, and has accumulated a wealth of experience in Superannuation, retirement planning, Investments and Life Insurances.
With an abundance of technical knowledge in diverse aspects of financial planning, Gaurav's role is to diligently guide HH Wealth Management clients through the holistic financial planning process.
He attends client meetings with advisers, prepares and implements financial plans in a timely manner and provides admin support to all new and existing clients.
Gaurav has the following qualifications:
Bachelor in Commerce (Accounting)
Master in Accounting and Financial Management
Associate member of CPA Australia [2014]
Diploma in Financial Planning